Meet the Acting Executive Director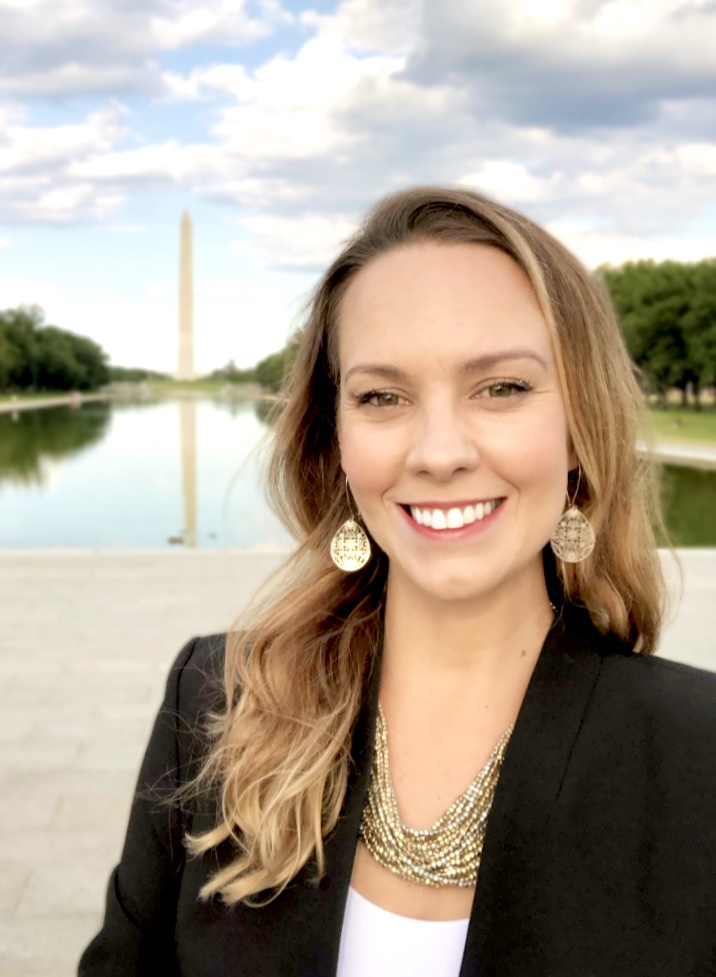 Karen Hanley is the Acting Executive Director of the Federal Permitting Improvement Steering Council (Permitting Council).  Ms. Hanley served as the Permitting Council's Deputy Executive Director and Deputy Director for Policy from 2019-2021, and as the Deputy Associate Director for National Environmental Policy Act at the Council on Environmental Quality (CEQ) and the Senior Environmental Policy Advisor for the Permitting Council under both the Obama and Trump Administrations from 2017-2019. 

Ms. Hanley's extensive experience includes overseeing the Federal and state permitting process for some of the largest and most complex infrastructure and energy projects in the country, coordinating multi-jurisdictional environmental reviews and authorizations, and facilitating issue resolution among project sponsors and the 13 Federal Agency members of the Permitting Council.*

From 2010-2017, Ms. Hanley also worked in the public and private sectors for the U.S Coast Guard and private consulting companies as an environmental policy advisor, analyst, and planner, specializing in environmental reviews and analyses for maritime rules and policies and renewable energy, resource development, and military support infrastructure projects. 

Ms. Hanley is a Harvard Kennedy School Senior Executive Fellow and a Stanford Certified Project Manager, and she holds an M.S. in Biological Sciences from Florida Atlantic University and a B.S. in Biology and Marine Science from the University of Miami.
See Message from the Acting Executive Director
Download Office of Executive Director Staff List

*The Permitting Council is a Federal agency comprised of the Permitting Council Executive Director; 13 Federal agency council members (including the designees of the Secretaries of Agriculture, Army, Commerce, Interior, Energy, Transportation, Defense, Homeland Security, and Housing and Urban Development, the Administrator of the Environmental Protection Agency, and the Chairmen of the Federal Energy Regulatory Commission, Nuclear Regulatory Commission, and the Advisory Council on Historic Preservation); and additional Permitting Council members, the Chairman of CEQ and the Director of the Office of Management and Budget (OMB).
Last updated: Thursday, January 21, 2021