Meet the Executive Director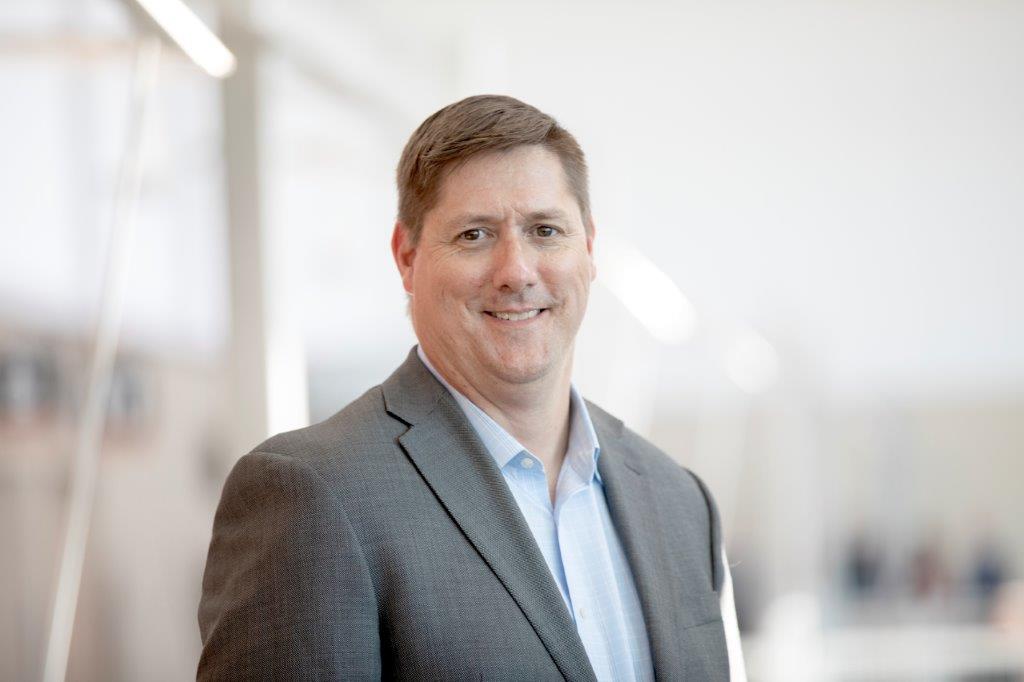 Biden-Harris Administration Presidential appointee Eric Beightel serves as the Executive Director of the Permitting Council. As Executive Director, Beightel assists Permitting Council member agencies in managing a portfolio of nearly $100 billion in large-scale infrastructure projects— including those in the renewable energy, coastal restoration, broadband, and electricity transmission sectors.  Executive Director Beightel assists federal agencies in developing and implementing comprehensive, project-specific timetables for all required infrastructure permitting reviews and authorizations for FAST-41 covered projects, advancing the administration's goal to build innovative and transformative once-in-a-generation infrastructure. 
A nationally recognized expert in the environmental and infrastructure fields, Beightel brings more than 20 years of experience to the Permitting Council, including significant time spent in federal service. Beightel's extensive public and private sector experience honed his command of the National Environmental Policy Act and his capacity for solving complex environmental permitting problems on the local, state and national level. His experience includes serving as a senior environmental policy advisor at the Department of Transportation, developing and implementing strategies to reduce permitting and review timelines while delivering better outcomes for communities and the environment. He also worked as a policy advisor at the Office of Management and Budget, serving as a subject matter expert on the federal permitting and review process for major infrastructure projects. In the private sector Beightel worked for WSP, USA as a senior director and vice president, working with clients to develop innovative strategies to navigate the federal environmental regulatory framework efficiently. Most recently he served as an associate vice president and national lead for infrastructure policy and environmental strategy at HDR, Inc., a global engineering, architecture, environmental and construction services firm. 
Eric Beightel holds a bachelor's degree from the University of Kansas and a Master of Public Policy degree from George Mason University. 
See Message from the Executive Director
Last updated: Wednesday, July 5, 2023